The History Behind GAIN Innovation
T
eam of battle-scarred strategists, engineers, and business leaders with decades of technology transformation experience.
GAIN's team has driven technology disruption into numerous verticals with many innovative customers and partners. We have worked for or with most leading global tech companies and have a long, direct history with high-stakes, complex projects. We are always comfortable sharing what we think was done right and what we know was done wrong.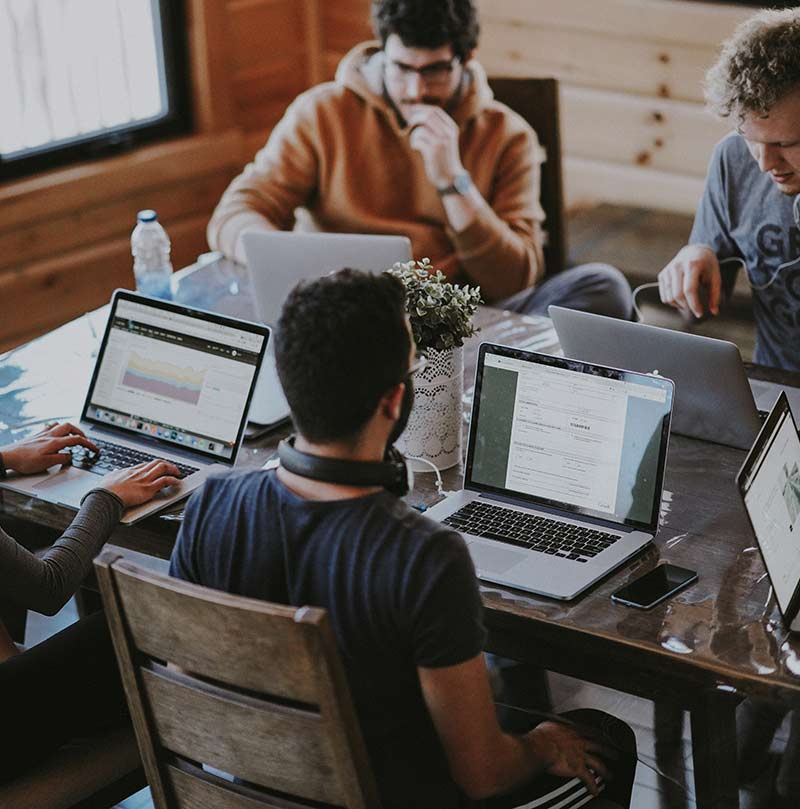 Public Sector Expertise and Procurement Contracts
GAIN Innovation is a certified Texas HUB and Texas DIR Vendor with extensive history working with state and local government, higher education, and K-12.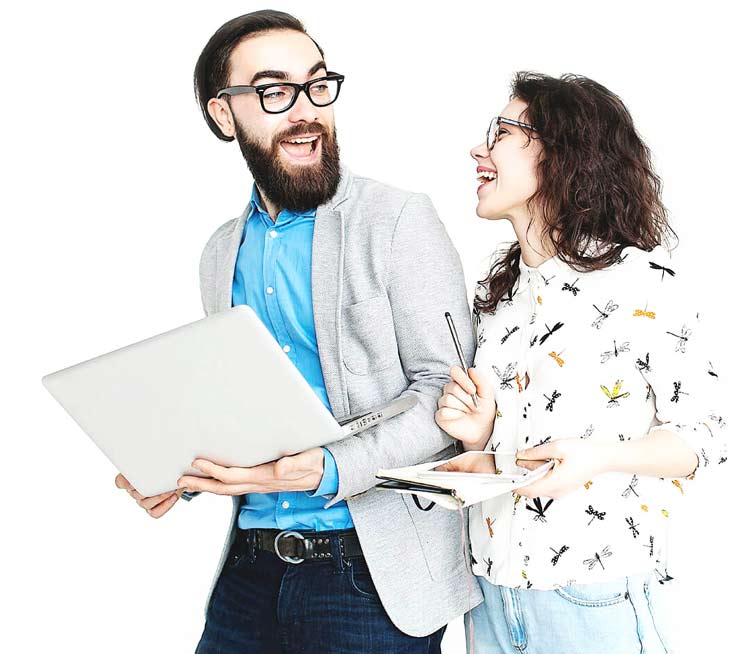 Are you Dedicated, Hardworking, and Fun? Join Us.
We empower big thinkers who obsess over small details that get creative and take action to drive innovation.