PUBLIC | PRIVATE | HYBRID | MULTI 
Today's cloud strategies are evolving quickly. GAIN partners with the leading cloud solutions providers and can help you develop, deliver, and optimize secure and flexible cloud solutions to bring value to business operations.
Consulting | Design | Migration | Integration | Managed Services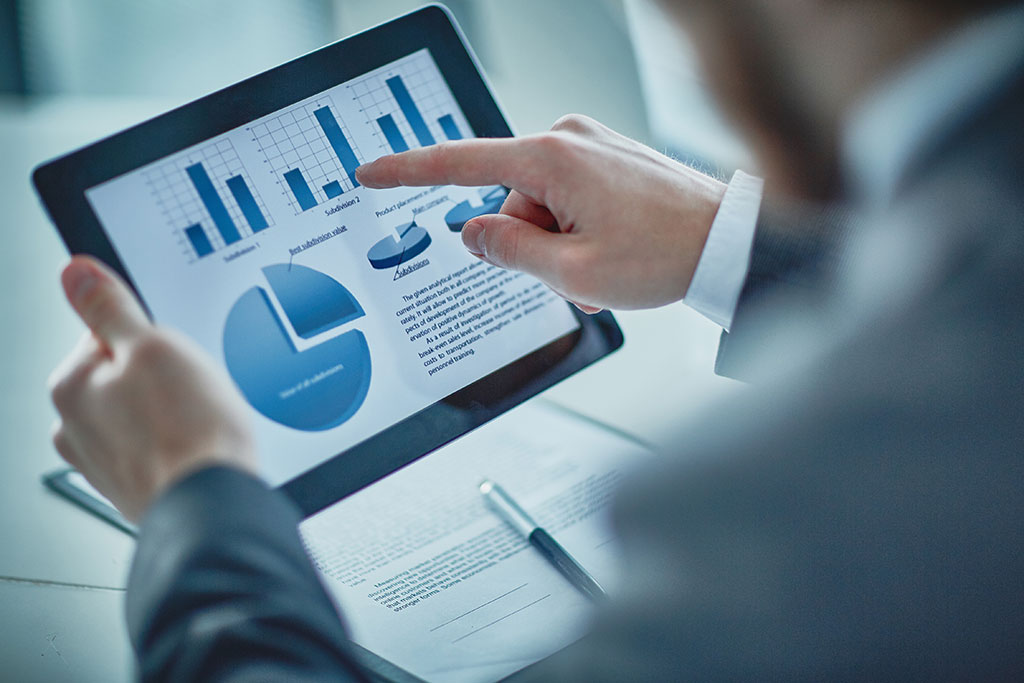 AWS mentions in "Six Advantages of Cloud Computing", that cloud brings unique opportunities to the business:
Trade capital expense for variable expense – Instead of having to invest heavily in data centers and servers before you know how you're going to use them, you only pay when you consume computing resources, and pay only for how much you consume.


Benefit from massive economies of scale

 – By using cloud computing, you can achieve a lower variable cost than you can get on your own. Be

cause usage from hundreds of thousands of customers is aggregated in the cloud, providers such as AWS can achieve higher economies of scale, which translates into lower pay-as-you-go prices.

Stop guessing capacity

 – Eliminate guessing on your infrastructure capacity needs. When you make a capacity decision before deploying an application, you often end up either sitting on expensive idle resources or dealing with limited capacity. With cloud computing, these problems go away. You can access as much or as little capacity as you

need and

scale up and down as required with only a few minutes' notice.

Increase speed and agility

 – In a cloud computing environment, new IT resources are only a click away, which means that you reduce the time to make those resources available to your developers from weeks to just minutes. This results in a dramatic increase in agility for the organization since the cost and time it takes to experiment and develop is significantly lower.

Stop spending money running and maintaining data centers

 – Focus on projects that differentiate your business, not the infrastructure. Cloud computing lets you focus on your customers, rather than on the heavy lifting of racking, stacking, and powering servers.

Go global in minutes

 – Easily deploy your application in multiple regions around the world with just a few clicks. This means you can provide lower latency and a better experience for your customers at a minimal cost.
GAIN's cloud experience spans across solutions to help you with:
Cloud Migration.  One of the most common discussions we have. For any cloud migration strategy, there needs to be a strong understanding of the business outcomes our customer is looking to achieve, whether it's related to business resiliency, improved systems availability, scalability or cost savings.
Off-Site Backup/DR.  Data is the biggest asset for most, if not all of our customers. Preserving and protecting that data is a top concern. At this point, it is not about having a backup strategy or not… you need one!. Having an On-Prem backup solution is not enough. Cloud services enable organizations to create an off-site replication that can expand with the business needs.
Virtual Desktops.  Depending on the customer's needs and security strategy, virtual desktop is an excellent strategy to simplify operations and increase the security of your business assets. Most cloud providers now offer similar services, so if you are already using AWS, Microsoft Azure, or Google Cloud Platform (GCP), new services can be added.
Secure Connectivity.  Cloud offerings have been maturing rapidly, and today all of them offer multiple secure connections- from dedicated links, to secure access by MPLS VPNs, to Site to Site VPNs.
Software as a Service (SaaS) or Marketplace.  SaaS (eg. Webex) is gaining rapid adoption. It is easy to consume a service on-demand and with a low footprint, thereby helping your business to be more agile and try strategies faster with lower costs. Marketplaces offer a similar way to deploy your software solutions (eg. Tableau, ESRI, Cisco Firewalls, Palo Alto Firewalls, Data Bases, etc.) in your private cloud environment. In many cases, you don't need to procure the license, only pay for the time you need the solution.
Care to share your business challenge with us and receive a recommendation? Please reach out to us.